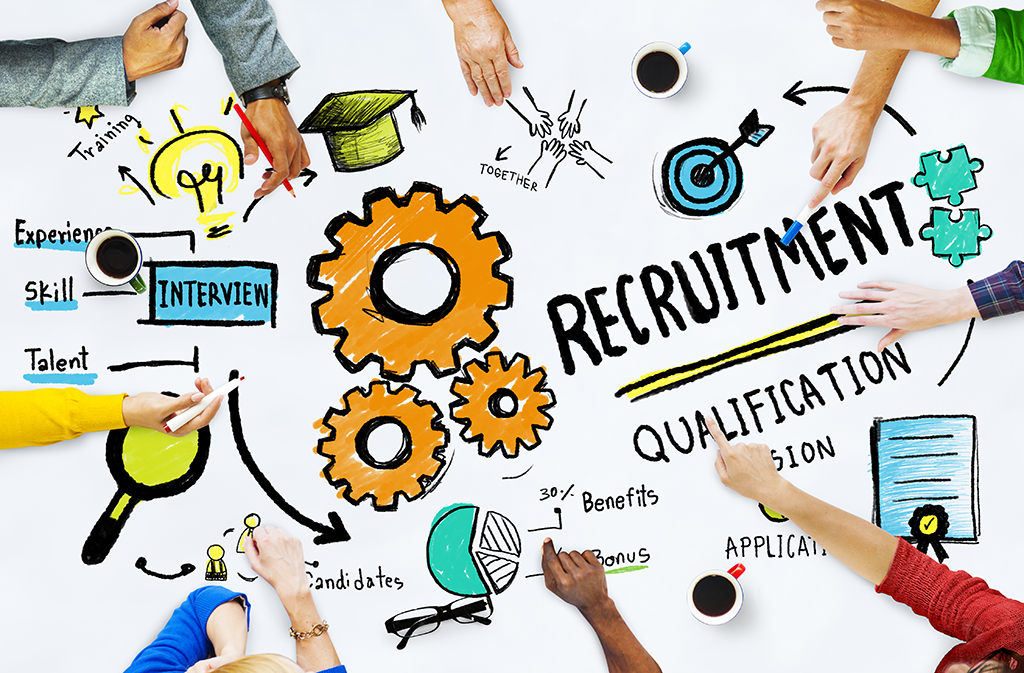 We strive to "add value" to our clients and candidates
Our knowledge of the industry and its key players enables us to target the talents you need effectively. Our relationships and our domain knowledge give us a clear competitive edge. We put important focus in closing and negotiations. Our thorough understanding of the market landscape, intelligence on compensation structures and an unbiased approach help in adding value to both clients and candidates.
Our business is all about having a direct bearing on the sustained growth of our client organisations. We treasure the long‐term partnerships we hold with our clients and candidates. Our commitment and success is measured by how positively our client's business and candidate's career flourish with the help of our professional involvement.
Our highly qualified team believe in consultative and exemplary collaboration with our clients to make a positive impact time and time again through the highest level of professionalism and integrity.
We believe in adding value to both candidates and clients alike. We communicate market information to allow them to make better decisions. We are committed to bringing parties together for the mutual benefit of all.